HOW TO MAKE AND CANCEL AN APPOINTMENT

Book your Appointment through Patient Services
Patient Services is available to ALL our registered patients.  Once registered, you can book your appointment(s) online.
To register for this service, please click here
If you're already registered, click here to book your appointment(s).
Appointments
We aim to offer all our patients access to a doctor or nurse within 48 hours but can offer earlier appointments if the problem is urgent.
A standard appointment with a doctor is allocated 10 minutes. If you feel you need longer than this, then we do encourage you to request a "double appointment".  This helps the doctor's appointment schedule to run on time.
Standard nurse appointments are allocated between 10-30 minutes depending upon the nature of the problem.  To help you book the receptionist will ask you a few details.
Sometimes you might find that our appointments may be running late. This will always be because the doctor or nurse has had to deal with an unexpectedly complex problem affecting other patients earlier on in the clinic. Usually this is unavoidable and we do ask your understanding in this matter.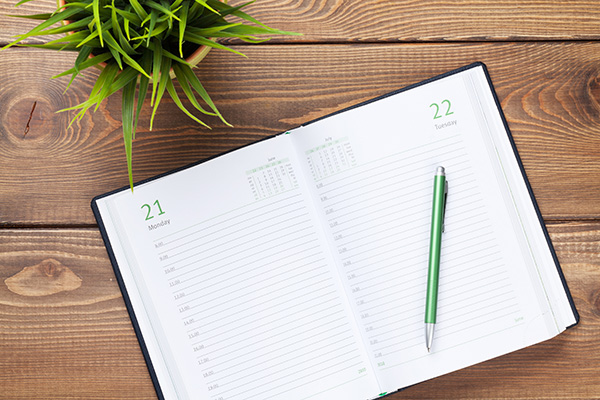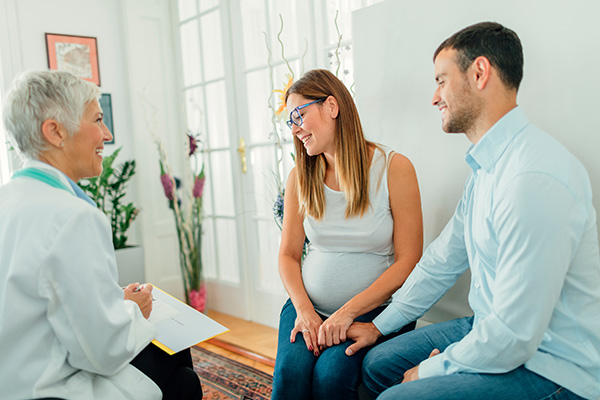 Chaperone
You are very welcome to be accompanied by a trusted friend or relative at your consultation if you wish, and this is all the more important if English is not your first language, or if you feel you might not be able to express what you need clearly to the doctor or nurse.  
In additon, for intimate examinations, you will be offered the choice of having another professional clinician present at the examination. This is called chaperoning.
Because we are a small practice this might not be possible at all times. If we cant allocate a chaperone when you wish one to be there, then we can reschedule your examination to another time.